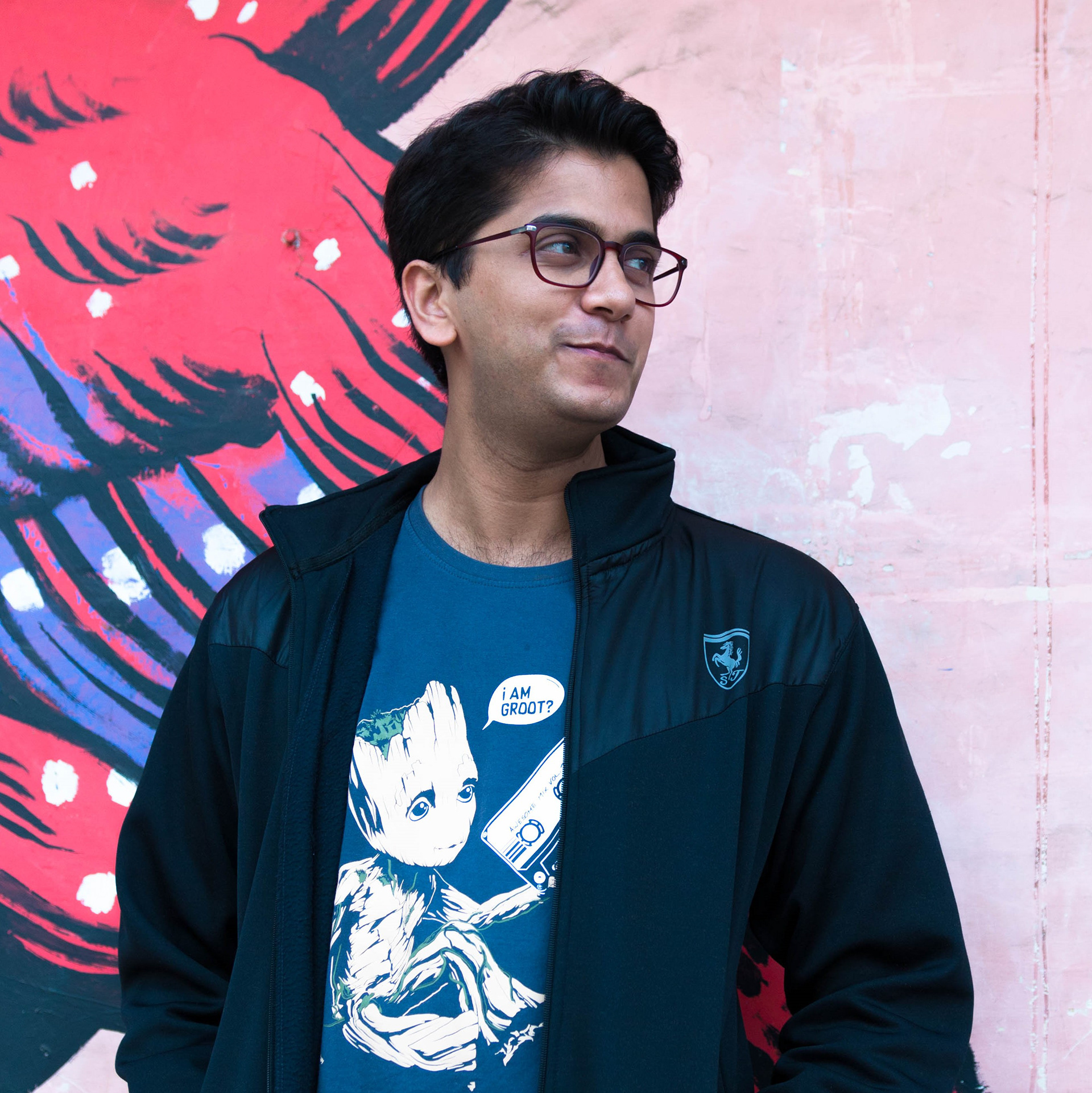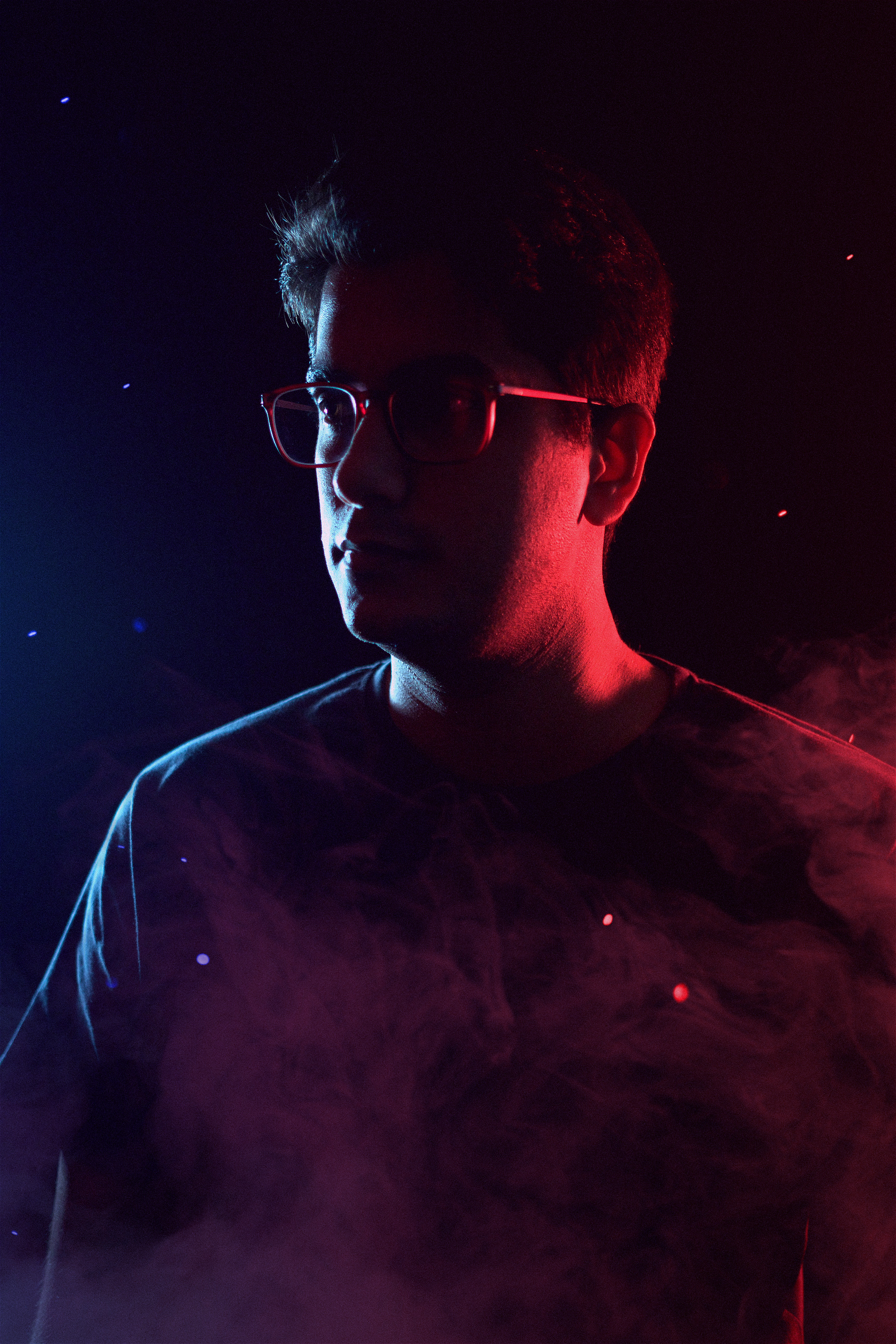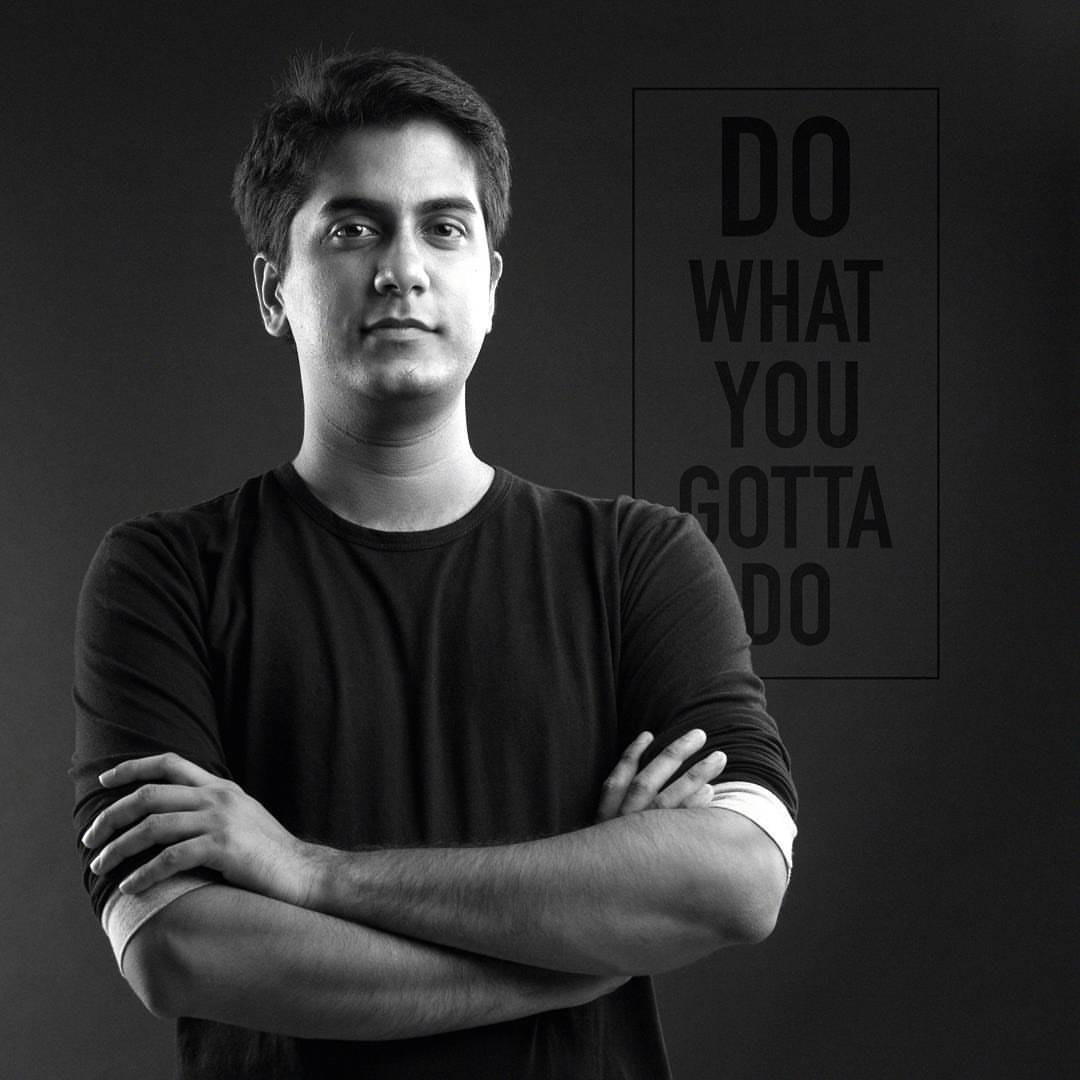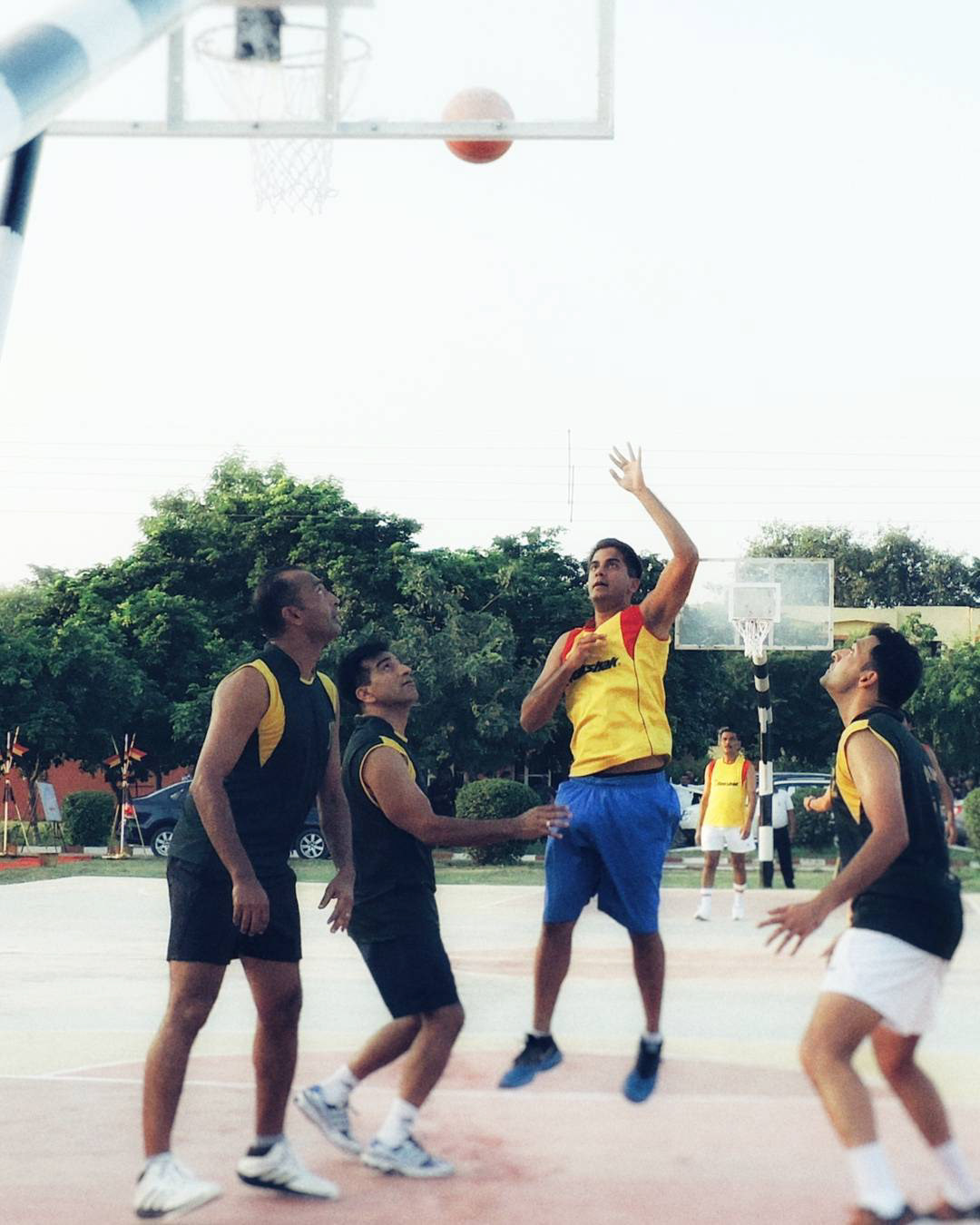 Hello!
I'm a motion graphic artist living in New Delhi, India.
A graduate in Communication Design, my fascination lies when designs come to life. Tweaking key-frames, fixing compositions & scales, proper naming conventions, cracking poor jokes and diving into classical symphonies is my forte.
When I'm not in front of the computer I'm definitely on the basketball court, making those buzzer beater shots.
Available for freelance work!
Drop in a mail at - arushdev@gmail.com