Spotify comes to India
Spotify comes to India.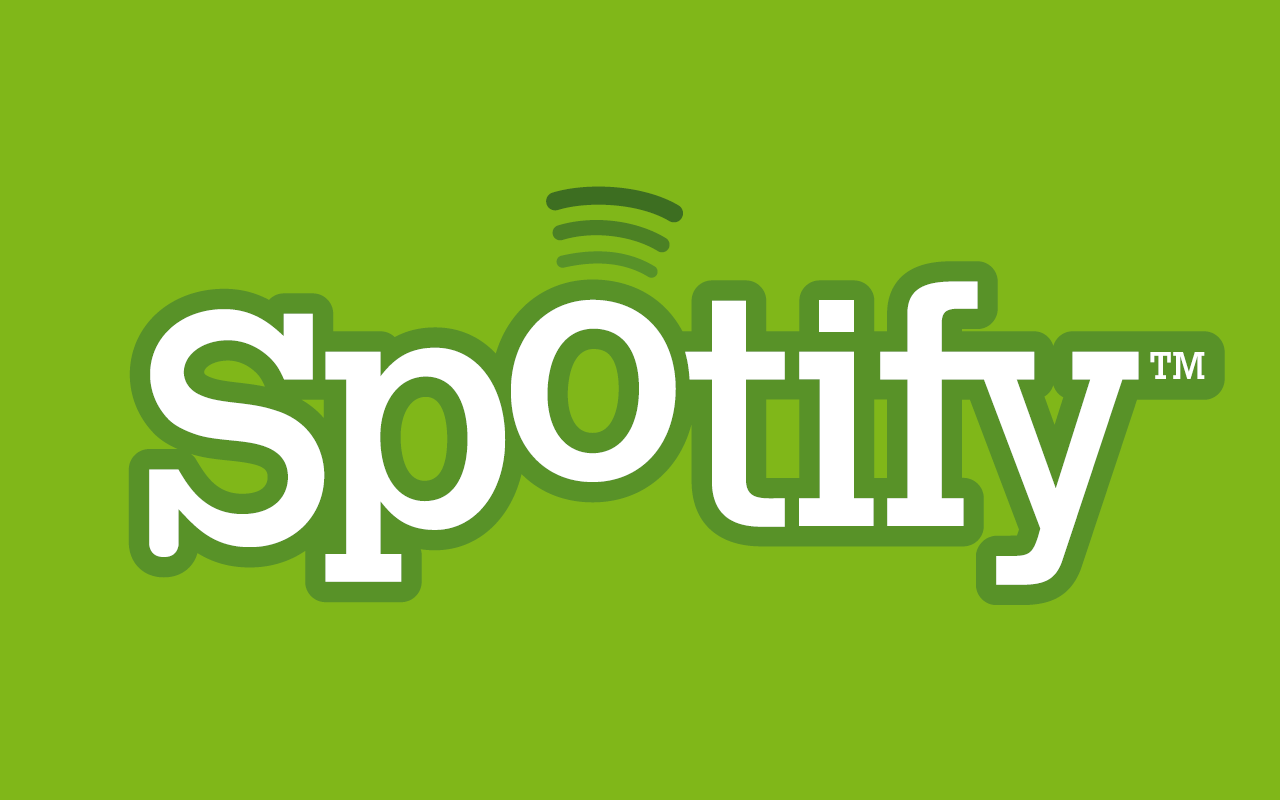 This is a hypothetical project.

Spotify is a music streaming service offering streaming of selected music from a range of major and independent record labels, including Sony, EMI, Warner Music Group, and Universal.
This promotional animation video celebrates the arrival of Spotify in India.